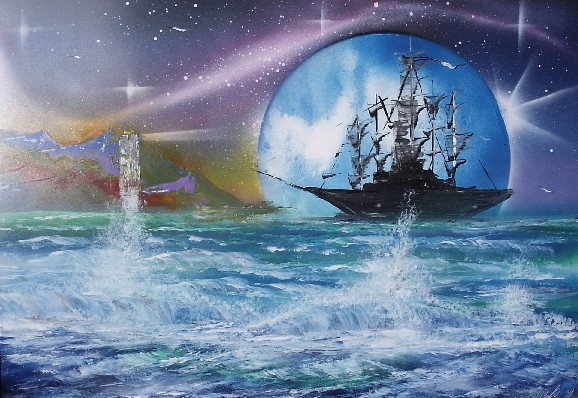 Welcome to Sarah Hapgood's Strange Tales and Strange Places web site. Please use the menu bar (in side bar on larger screens, in drop-down menu (≡) on smaller screens). This will take you to my books, and to my Gothic Adventures series of novels, which are free to read on-line here.
I am the author of the Strange Tales blog. Please visit this blog for my tales of the unexplained, my book and film reviews, short stories, and even the odd cake recipe.
Thank you. 
Technical stuff: This web site was updated in April 2015 to enable better reading on the smaller screen of tablets and other mobile devices, as well as on laptops and desktops with larger screens. If you find any bugs in the web site, please let us know by email to webmaster@sjhstrangetales.com.